Testimonials from MedArts Weight loss Specialists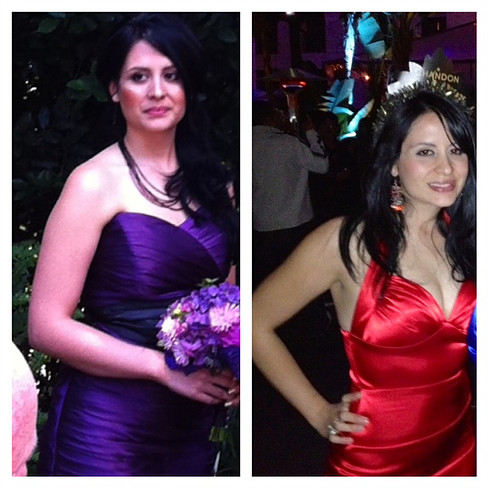 "Their Program is Encouraging and Easy to Follow..."
"Very professional and affordable. Their program is encouraging and easy to follow. Much more caring here than any other clinics that I have been to. I was going to another weight loss clinic and it looked run down and dirty. This clinic is very clean and beautiful. I also wasn't losing that much weight at the other clinic and within 2 weeks I drop more weight at Medarts then I did in 1 month at the other clinic. Medarts works." -Michelle G.
Contact Medarts Weight Loss to Lose Weight in San Diego
"The key to this weight loss clinic...is the ladies who work here."
"customer service is why i give (Medart Weight Loss Specialists) 5 stars"
I'm so grateful to the ENTIRE staff at Medarts. They are friendly, supportive, efficient and effective!
Medarts changed my life!!
The staff and program have helped me so much!
The vitamin injections and supplements were very helpful
I love the support and everyone who works there is great!
A year later and 40lbs+ lighter and I can't say enough
since I stared to go to this place I have lost almost 15 pounds
I always see results when I stay on track with all that they help you with
if you follow the plans you will lose the weight fast
With medarts it's not just a quick bandaid to my weight issues but they really taught me how to change my naughty dietary habits
They are less like a weightless clinic and more like having a personal friend
(I) have gained increased confidence and now have greater energy
You actually LOSE the weight
This is absolutely the best medical weight loss program around!
I get the B6/B12 and it makes me feel great!
One of the best decisions I've ever made was to sign up with Medarts
I've tried Jenny Craig, Herbal life and other nutty diets, but this one worked and the program was pretty easy to follow